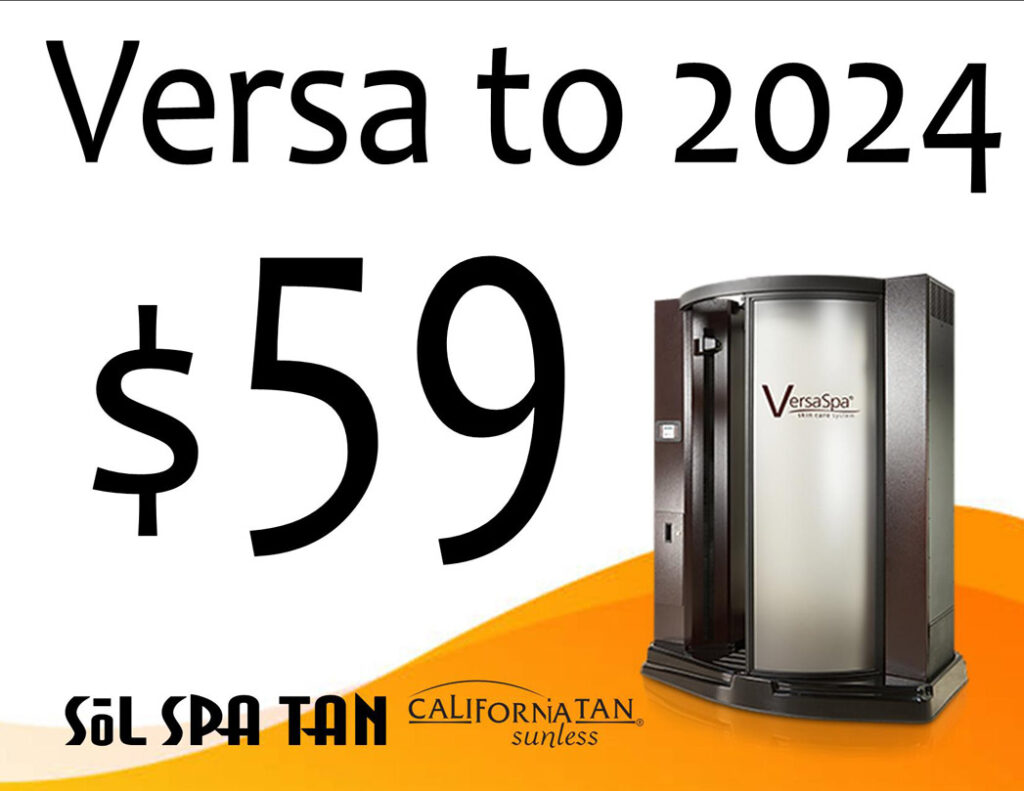 Versa Spa - Sunless/Spray Tan
Enjoy the process as much as the results and relax, with a wide-open interior design, EZ-2Breathe purification system, and Comfort-Dry technology. VersaSpa® applies a perfect sunless tan every time.
Multiple color choices, levels and options. Personalize your VersaSpa results to just the way you like them!
The KBL Alpha packs powerful performance and features into a gorgeously artistic exterior.
Six P2 tubes provide extra UVB, a perfect tan, and essential bio-positive effects caused by Vitamin D production.
AA comfort: AquaColl, aroma and air-conditioning.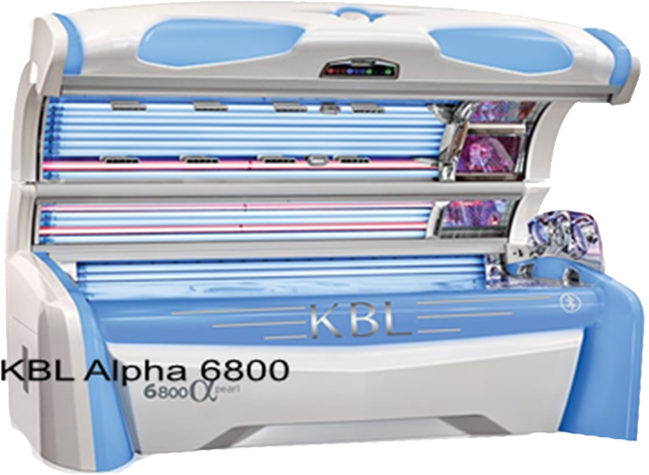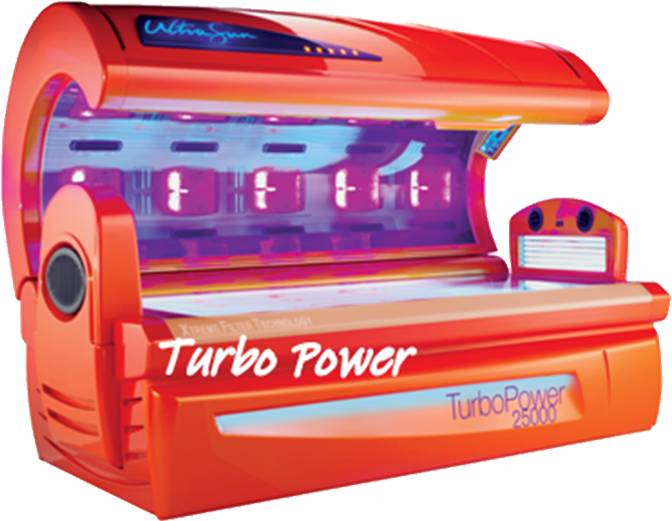 Science meets art in this true High-Pressure sunbed.
True bronzing power. Eight times more output than a conventional tanning bed, yet good for any skin type.
This is European luxury tanning at its best.
Relax on the massage mattress while you get your best bronze color. Yes. It massages you while you relax in the warm UV light.
True innovation in performance and luxury tanning in a true High-Pressure sunbed.
The Intelligent Reflector Geometry spreads out UV light evenly and over the entire tanning area resulting in even brozing and perfect tanning results.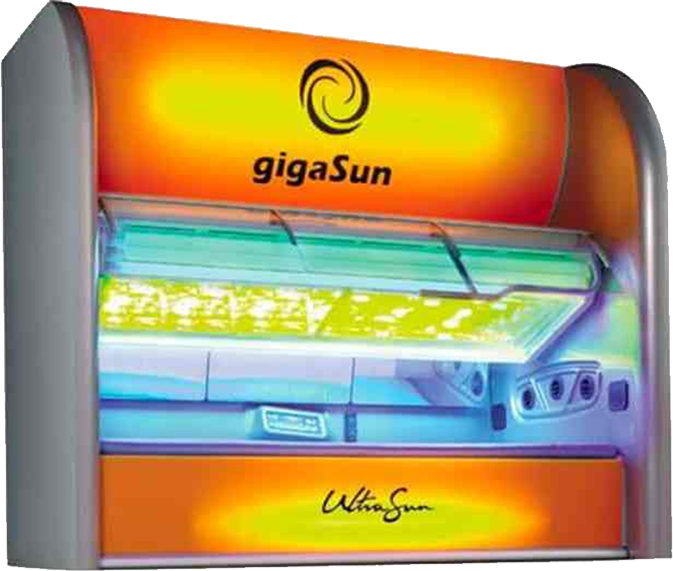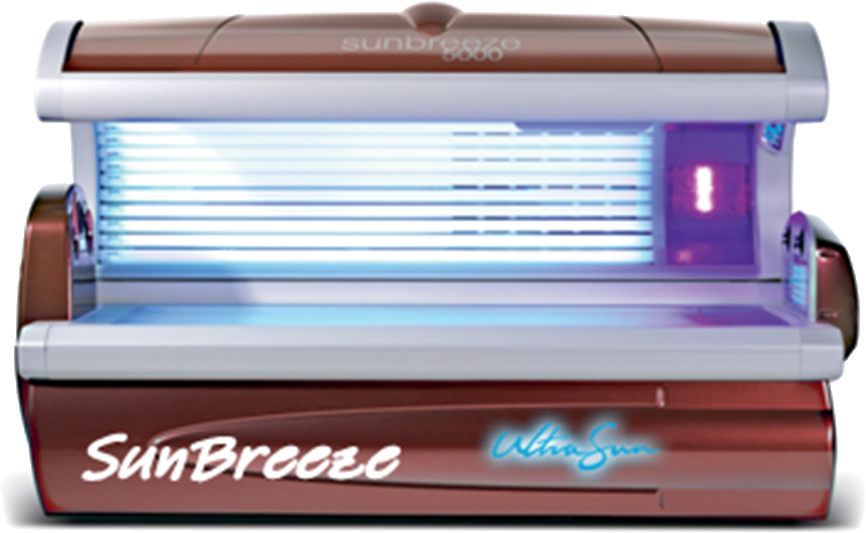 Can't get to the beach every week? Sol Spa will bring it to you.
Extra tanning power for deeper, longer lasting tan. Like lying on the beach!
48 VHO (Very High Output) 160 watt lamps. 1,000 watt facials.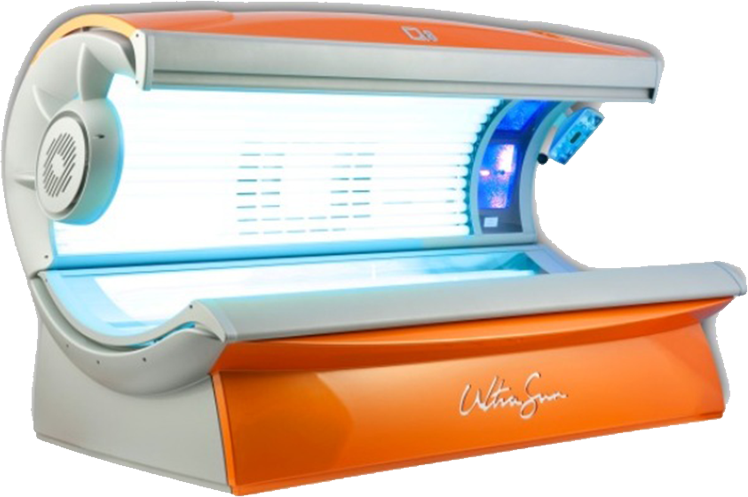 Good for a wide variety of skin types.
Very popular. Great results at a low price.
41 High VHO (Very High Output) lamps, plus three 500 watt facial lamps.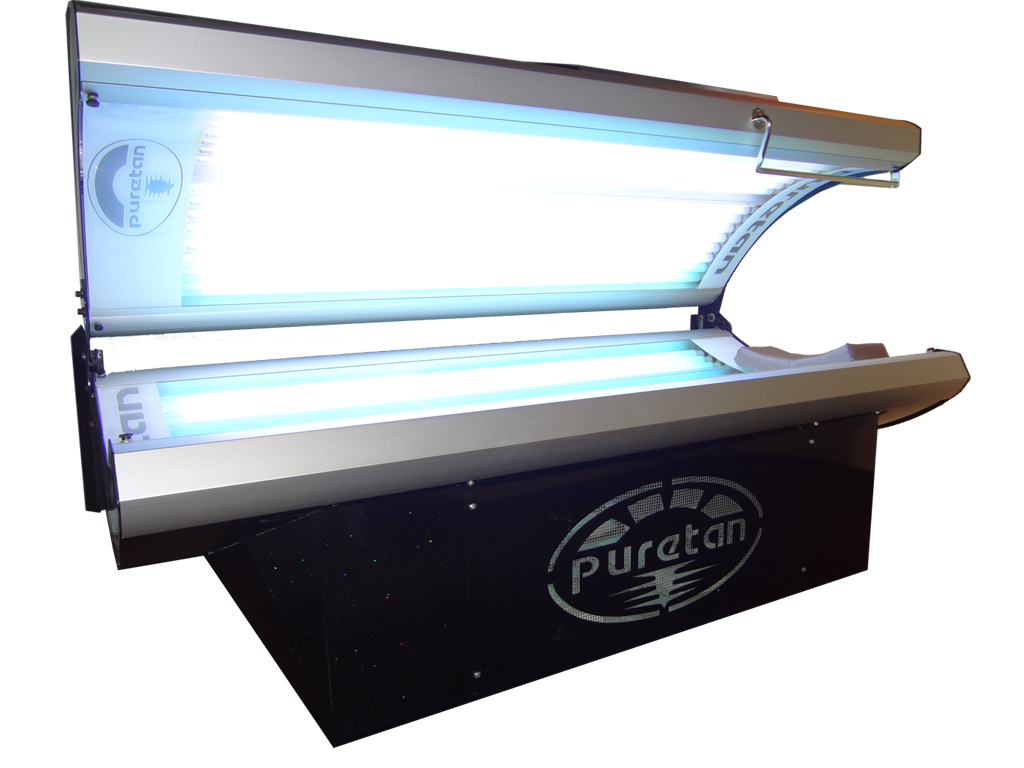 Great entry level bed. 33 Midday Sun tanning lamps.