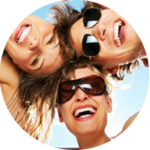 Become a Sol Spa Tan Member
Our memberships have
No commitment,
No maintenance fees,
No cancellation fees,
No hassles. No kidding.
New Club members get $60 in free upgrades. Free KBL Alpha, VersaSpa,  UltraSun Turbo and Sunbreeze sessions.
Special College Student Memberships. Specially designed for students.
Helping IU look good and feel great for 19 years!
TAN FOR AS LITTLE AS $12 A MONTH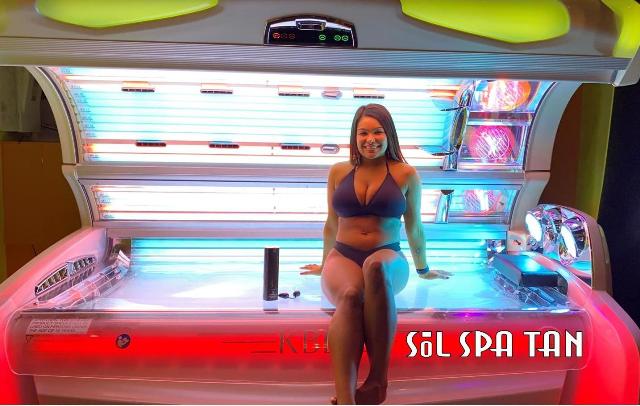 51 State-Of-The- Art UV and Sunless machines. Including Two Versa Spa's and two KBL's to minimize waiting.
Our salons are "Eat-Off-The-Floor" clean.
We change our lamps at their half life ensuring consistent results every time.
Licensed Premier Salon for Designer Skin, Gold, Swedish Beauty, California Tan and Australian Gold. Authentic products at the best prices, all guaranteed and backed by the industry leaders.
International Smart Tan ® member. As professionals trained in proper tanning practices and skin care, we promote responsible exposure. We will develop a program designed to meet your personal goals, while taking into consideration your individual skin type and needs.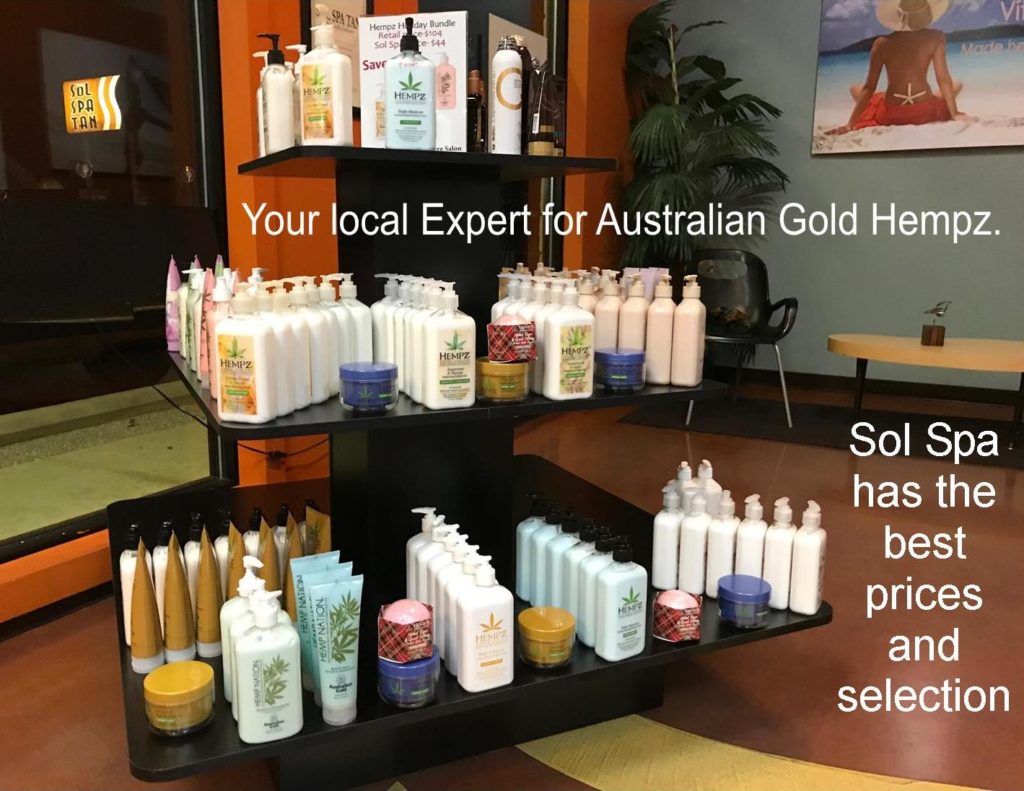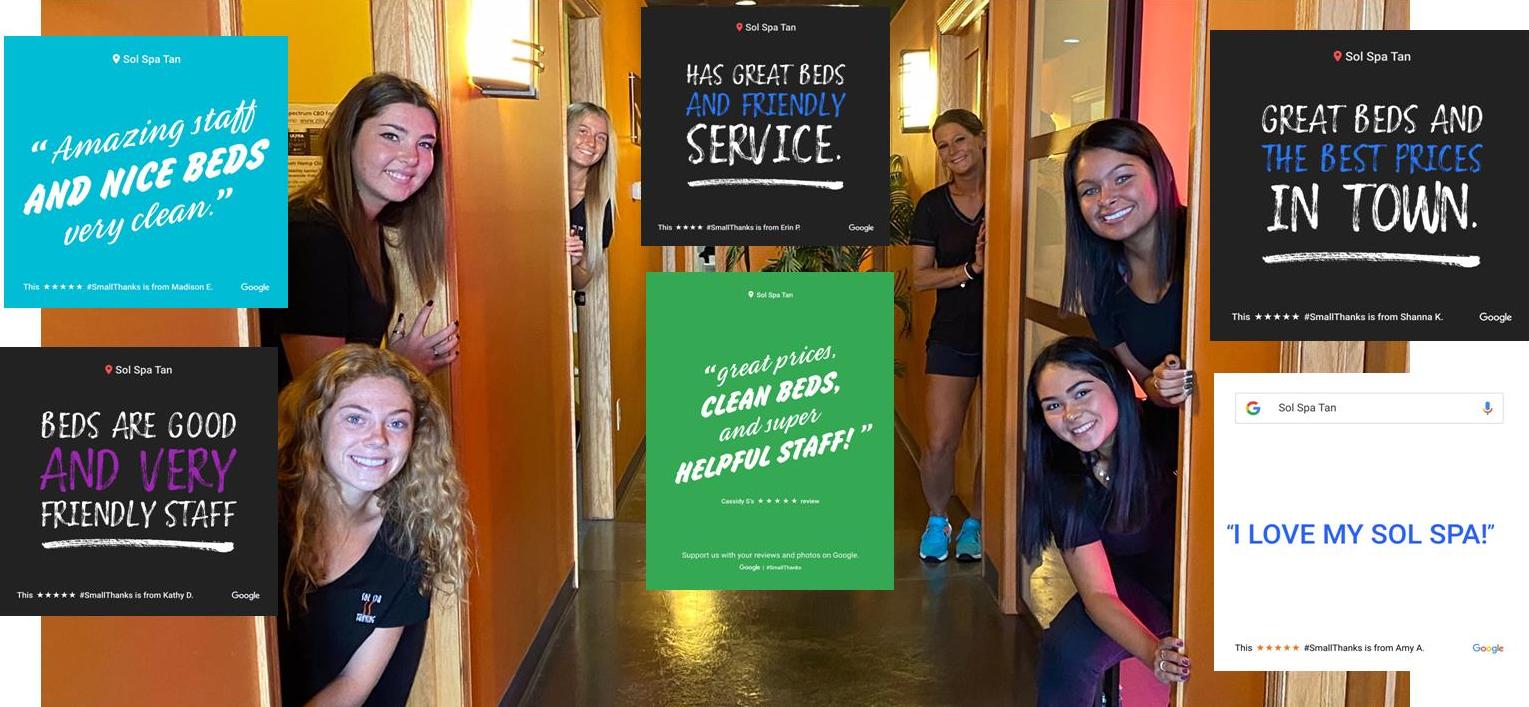 Great experience and such helpful staff. The lady who helped me was great at informing me of the deals on tanning and on the lotions. Would highly recommend.

Brandi Schnizler


7/24/2019

I've been tanning here for years? wonderful place to tan and the staff are wonderful!! Sol Spa is very clean and I love their tanning beds I always have a great Tan thanks Sol Spa???

Mindy Hoskins


9/09/2019

I LOVE the staff!! They are so kind, helpful, and knowledgeable. The business is always super clean. And I'm always greeted by name with a smile. I've been a member for a few years now ?

Melissa N Maurice Palmer


5/29/2019

I loving coming here to tan. They remember your name and greet you with a smile. They all seem to be very knowledgeable about the full line of products available to buy.

Kim Morris


6/12/2019