Sol Spa Tan - Bloomington
Sol Spa Tan
---
1713 N College Ave.
Bloomington | IN
47403
Mon-Fri: 10am to 9pm
Saturday: 11am to 6pm
Sunday: 11am to 6pm
IU Winter Break hours are Mon – Sat 11am to 6pm.
Bloomington hours may vary during special holidays and events related to IU. We post quick changes on our Google page for you to stay current. 
Google Sol Spa Tan Bloomington IN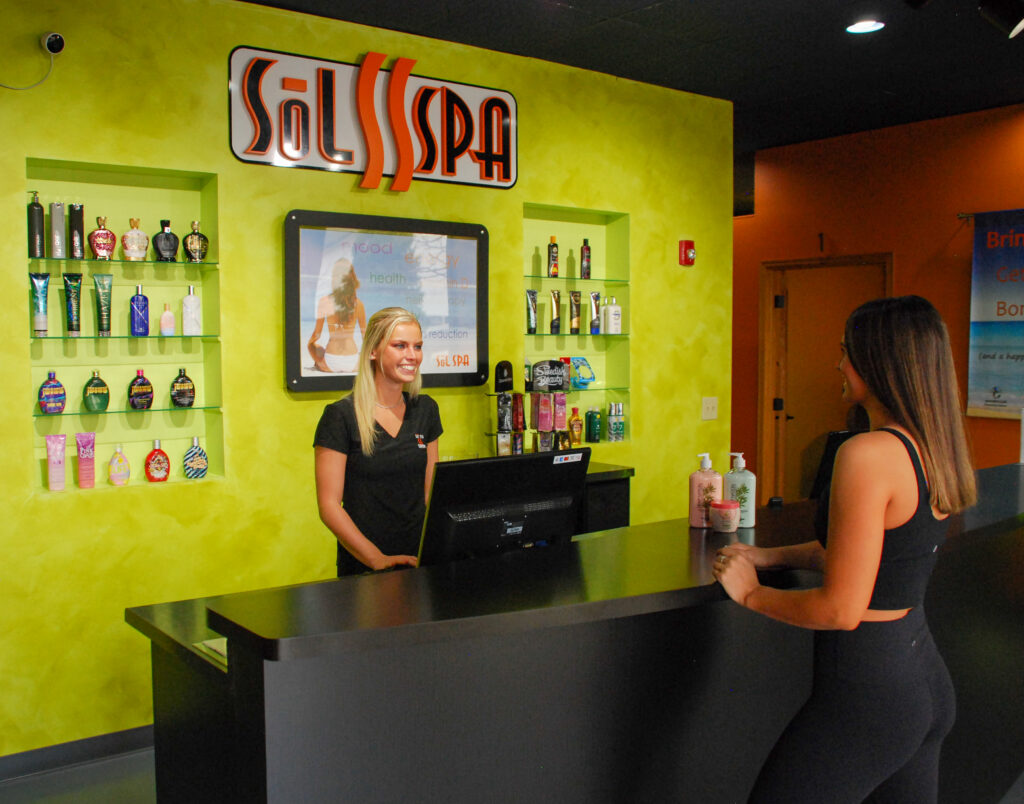 Keeping IU looking good and
Feeling great for over 21 years!
Sol Spa Tan - Martinsville
Sol Spa Tan
---
1530 S Ohio St.
Martinsville | IN
46151
Mon – Fri: 11am to 9pm
Saturday: 11am to 6pm
Sunday: CLOSED
Martinsville will be closed on certain holidays. Please check our Google page, Sol Spa Tan Martinsville, for quick updates.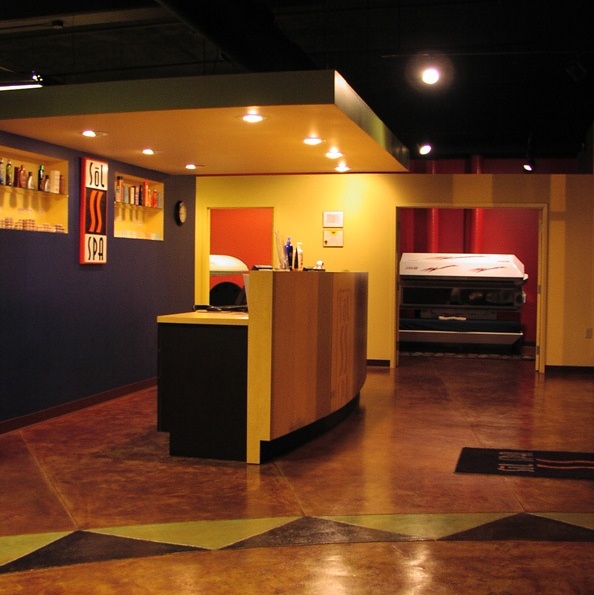 Sol Spa Tan Martinsville!
Bringing affordable/top-notch tanning to Martinsville for over 15 years!