Sol Spa Tan - Bloomington
Sol Spa Tan
---
1713 N College Ave.
Bloomington | IN
47403
Mon – Fri: 10am – 9pm
Sat – Sun: 11am – 6pm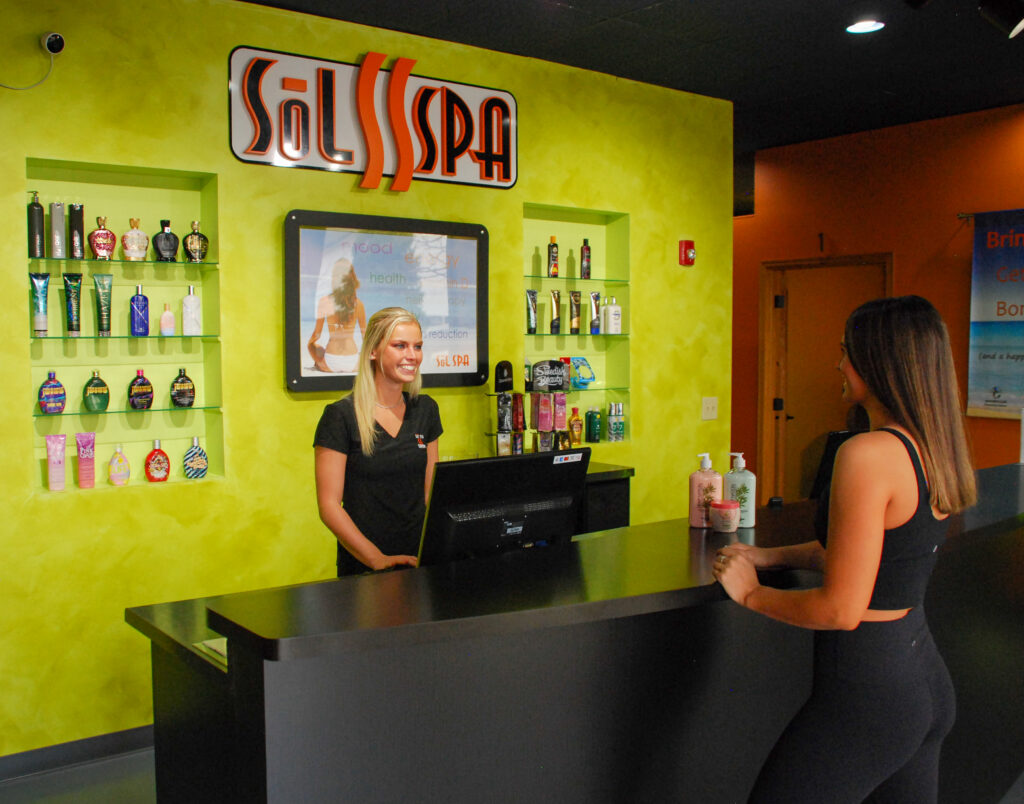 Helping IU look good and feel great for over 20 years!
Sol Spa Tan - Martinsville
Sol Spa Tan
---
1530 S Ohio St.
Martinsville | IN
46151
Mon – Fri: 11am – 9pm
Sat – Sun: 11am – 6pm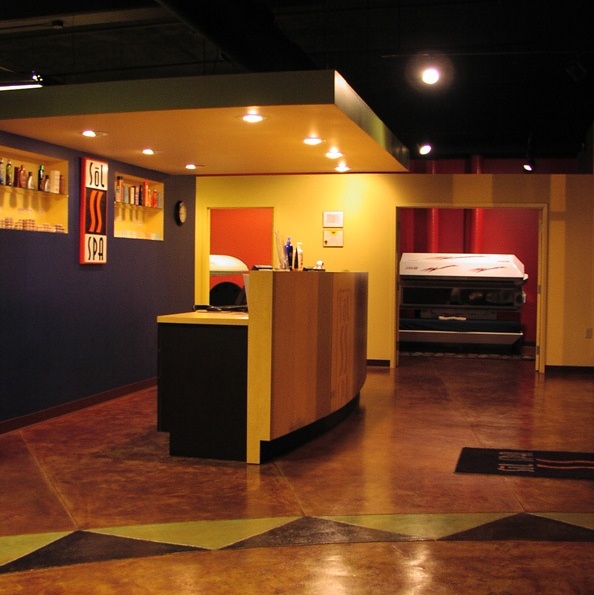 Sol Spa Tan Martinsville!
Bringing affordable/top-notch tanning to Martinsville for over 20 years!
Here at Sol Spa, we pride our-self on having the best staff in the industry! All of our employees are professionally trained, knowledgeable, friendly!