Sol Spa Tan - Bloomington
Sol Spa Tan
---
1713 N College Ave.
Bloomington | IN
47403
Mon – Fri: 11am – 8pm
Sat: 11am – 6pm
Sun: closed
Bloomington will resume full hours in August when IU resumes the fall semester. Come see us for some of the best specials of the year!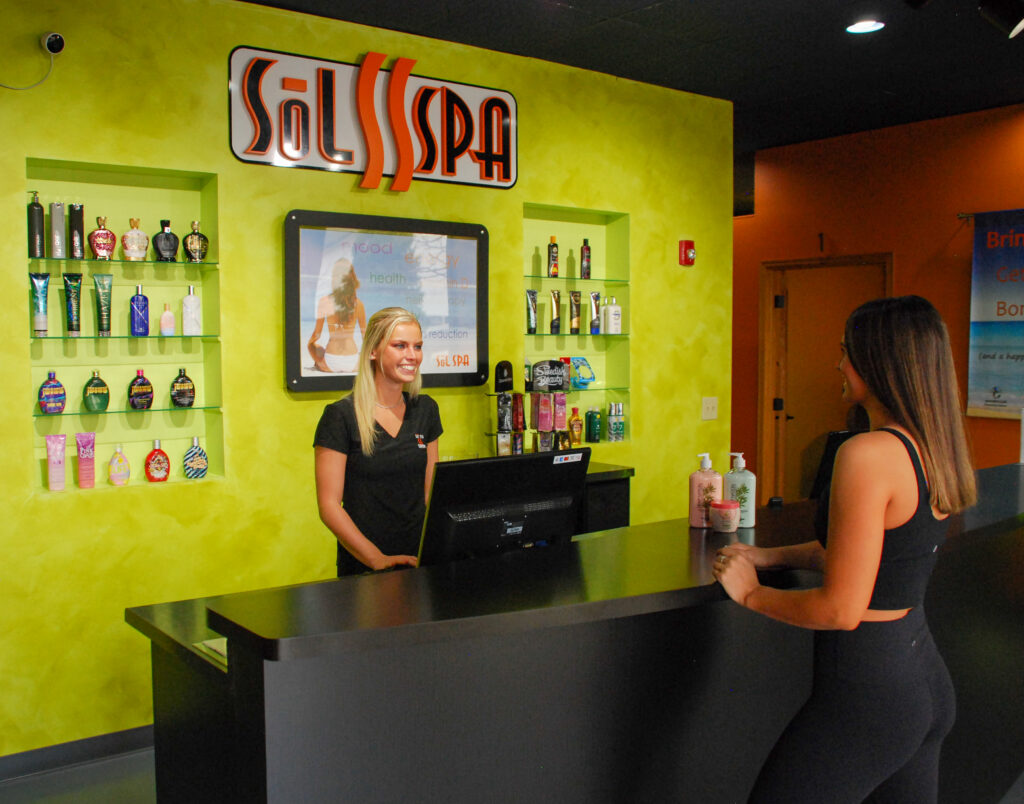 Keeping IU looking good and
Feeling great for over 21 years!
Sol Spa Tan - Martinsville
Sol Spa Tan
---
1530 S Ohio St.
Martinsville | IN
46151
Mon – Fri: 11am – 9pm
Sat: 11am – 6pm
Sun: closed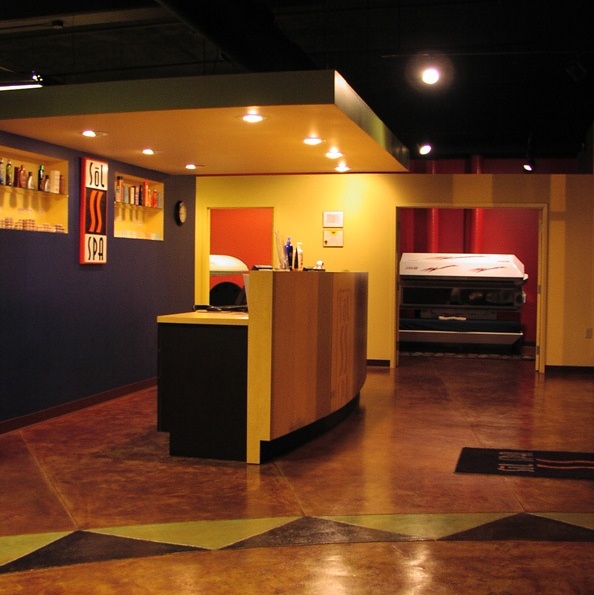 Sol Spa Tan Martinsville!
Bringing affordable/top-notch tanning to Martinsville for over 15 years!
Here at Sol Spa, we pride our-self on having the best staff in the industry! All of our employees are professionally trained, knowledgeable, friendly!